Commercial Waste Management
A-1 provides provides services to some of the nation's largest commercial food processing plants as well as to a variety other industrial customers across the Midwest.
As one of our core business segments, A-1 takes pride in offering a wide range of services to commercial facilities. These services range from routine pumping of pits and catch basins to thorough cleaning of system drain lines with our proprietary methods to maximize system performance and reduce the B.O.D. in waste water. In some cases, we are able to reduce sewage surcharges by more than enough to totally pay for the services we provide.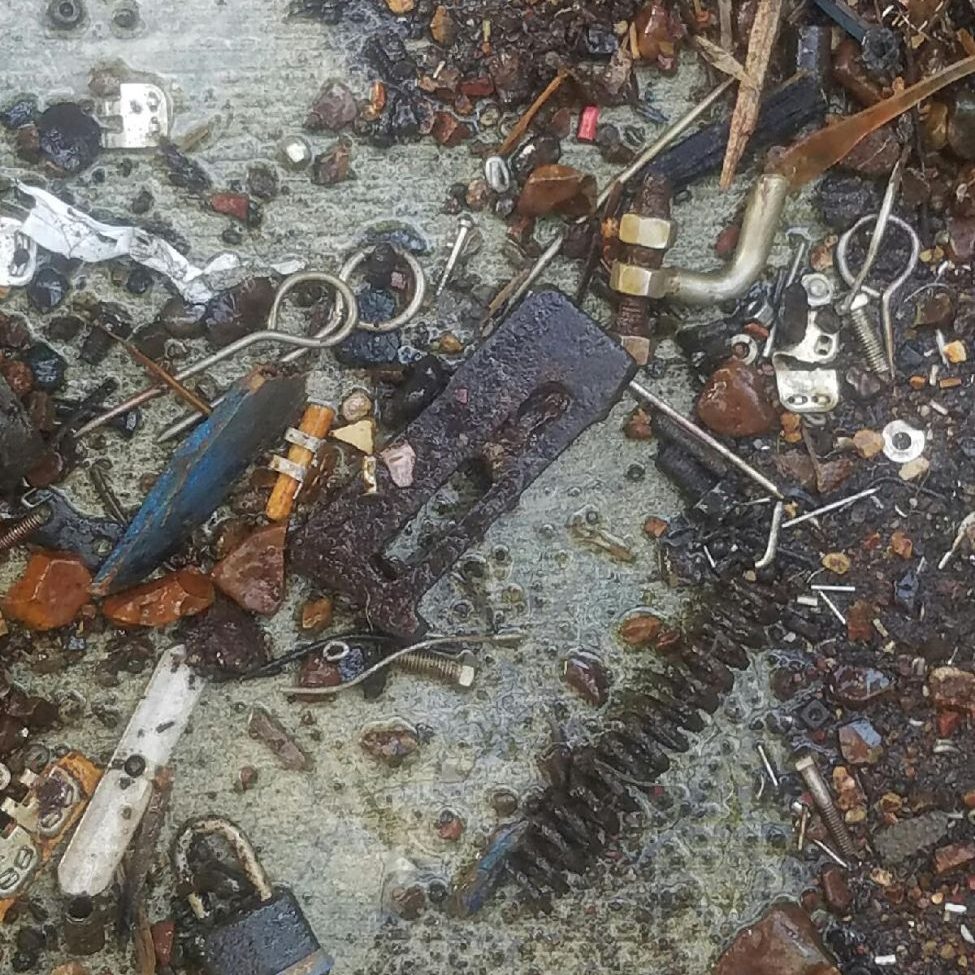 High Pressure Cleaning of Process Drain Lines
A-1 operates multiple high pressure jet units with varying pressure and hose configurations.  This allows us to clean a wide variety of sizes of pipe from 1" all the way up to 24".  We routinely remove all types of material from lines including sand, grease, rocks, bolts and small hand tools.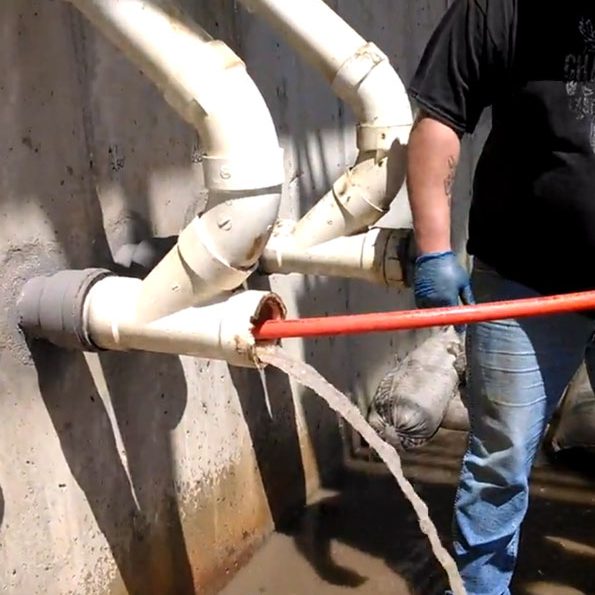 Sanitary Sewer Line Cleaning
Cleaning of sanitary sewer lines will remove built up solids and sediment. In addition, it will remove paper products and other items such as cans and cups that have gotten flushed into those lines.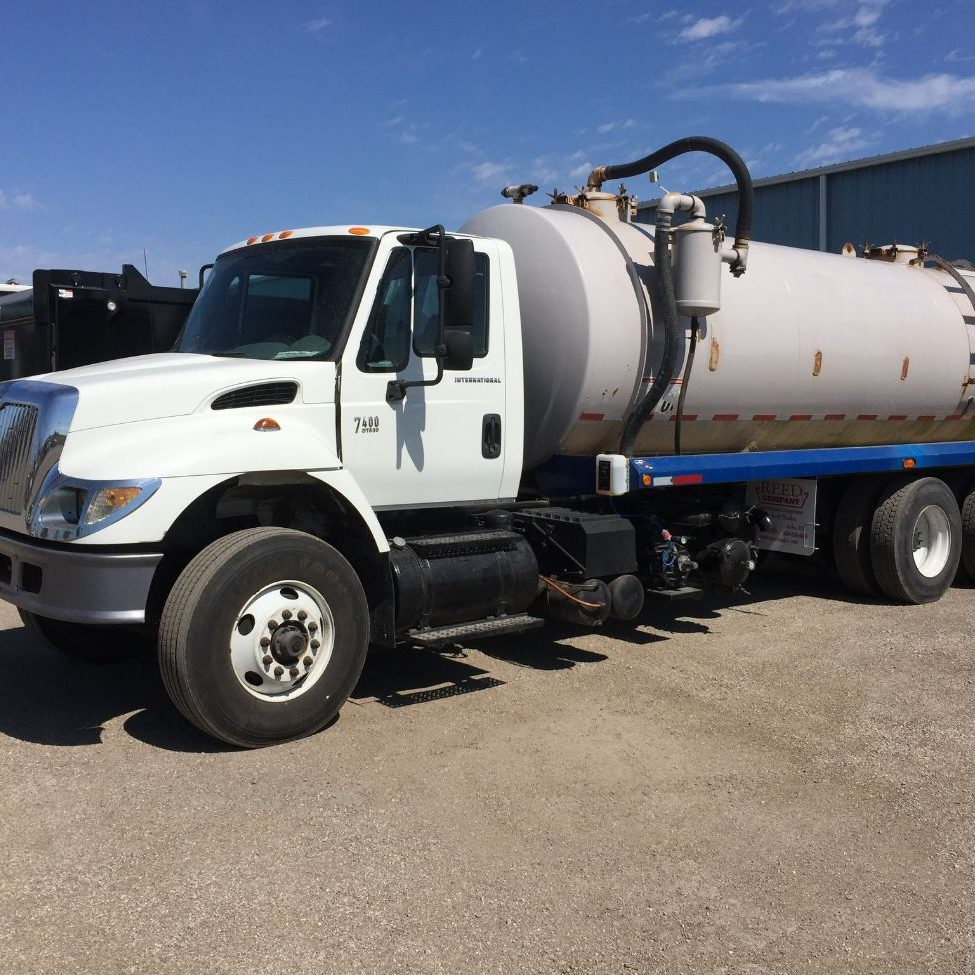 Vacuum Service
A-1 has a variety of sizes of vacuum trucks from 1,500 gallons up to 7,000 gallons. These units have the ability to remove sediment, water, grease and a variety of other materials from pits, tanks and trough drains.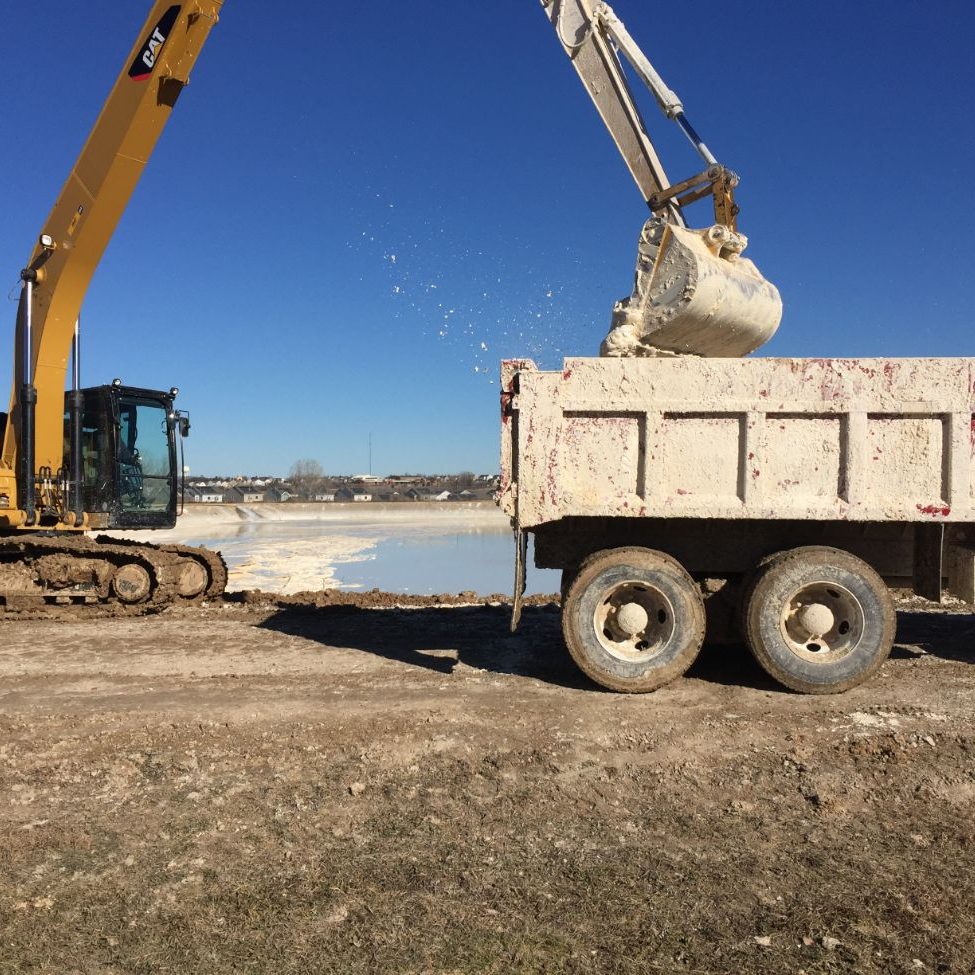 Sludge hauling and disposal with land application
For sludge hauling, we either use vacuum trucks for liquid sludge or end dump units for drier material and solids. We are approved by KDHE to use land application to dispose of beneficial materials, which reduces each facilities landfill tonnage. By using land application that material is considered recycled and does NOT count against a plant for calculation of their zero land fill status.
The Green Alternative
A-1 has been working with our customers and the Kansas Department of Health and Environment since 2014 to provide land application of beneficial material to farm land in Kansas.
There are several advantages of this process.  First and foremost, is that materials that are applied and incorporated into the soil directly are NOT considered as part of a facilities disposal numbers.  This means that those tons of material do NOT count against a plants totals when calculating their ZERO landfill numbers!
Secondly, these types of beneficial materials actually help improve soil structure and nutrient content when applied.  This material provides natural fertilizer to the soil rather than requiring the use of chemicals to grow crops with attractive yield numbers.  That makes this process a Totally Organic method of adding nutrients to the soil.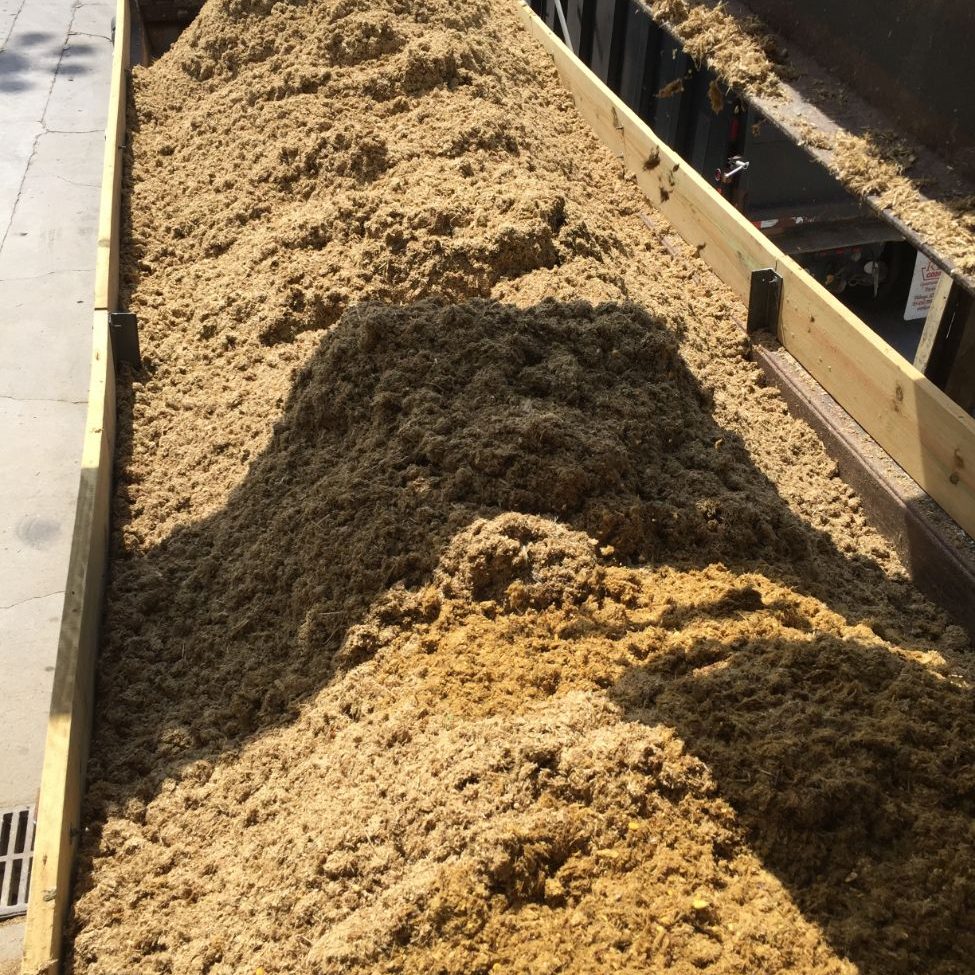 Paunch Hauling
A-1 works with producers to screen their paunch material to remove all of the foreign material.  Once the foreign materials are removed, the remaining paunch material may be used as feed for livestock.
With the foreign material has been removed, the remaining material has a nutrient content similar to most targeted feed rations.  By grinding and using this material as a filler in their normal rations, the feeders have reduced the need for added protein and at the same time lowered their overall costs of feed.
The incorporation of this material into the feed not only reduces the cost of the feed material itself but it also eliminates the need to grow, and harvest over 30,000,000 pounds of new feed.  The environmental benefit of NOT needing to grow and harvest that quantity of agricultural products is significant.
The process of screening this product to make it suitable for animal feed does add to the overall cost of the process.  However, we are continuing to see that when costs are even or just close, more and more companies are choosing to recycle due to the overwhelming benefit of that process.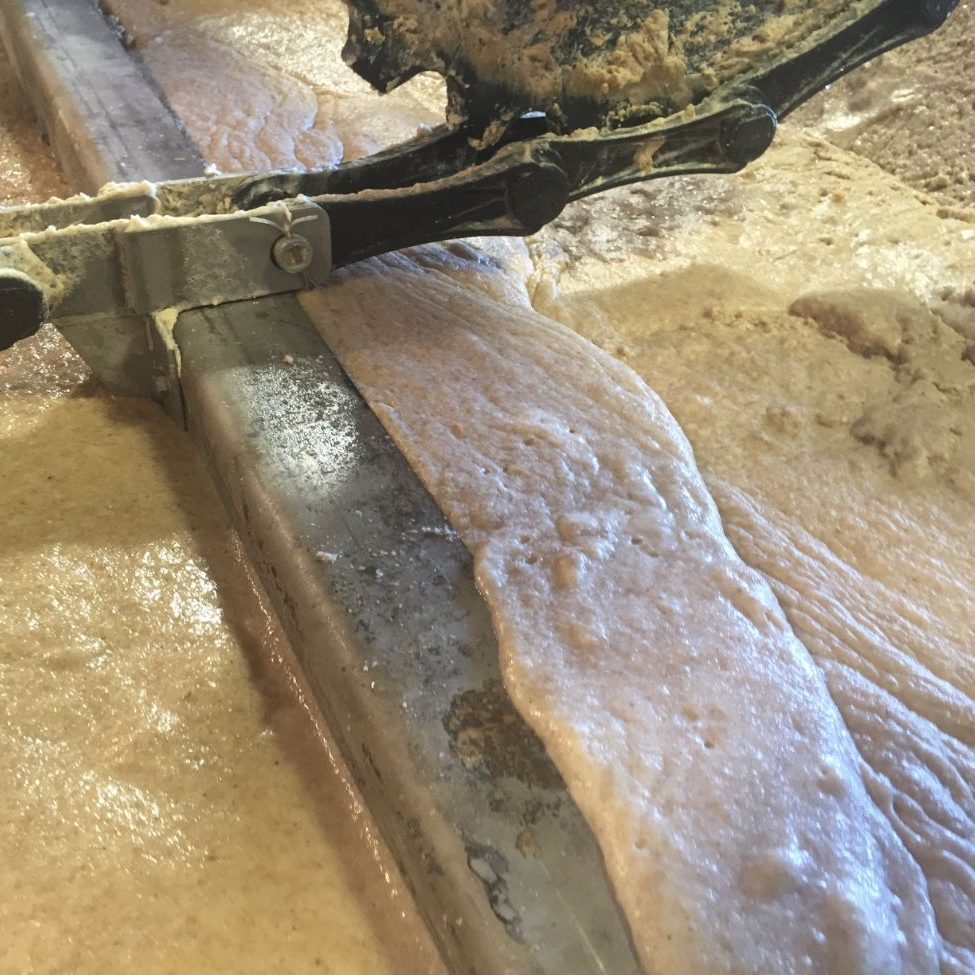 Grease Disposal & Recycling
We have the ability to handle a wide range of grease products.  This includes high quality white and yellow grease as well as lower quality materials.  Lower quality material that is too high in moisture or other suspended solids can be further processed to result in some material being recycled.  This further processing will significantly reduce the disposal costs by converting some of the product into a recyclable material.
We also have the ability to provide on-site storage tanks for holding this material at the plant if needed.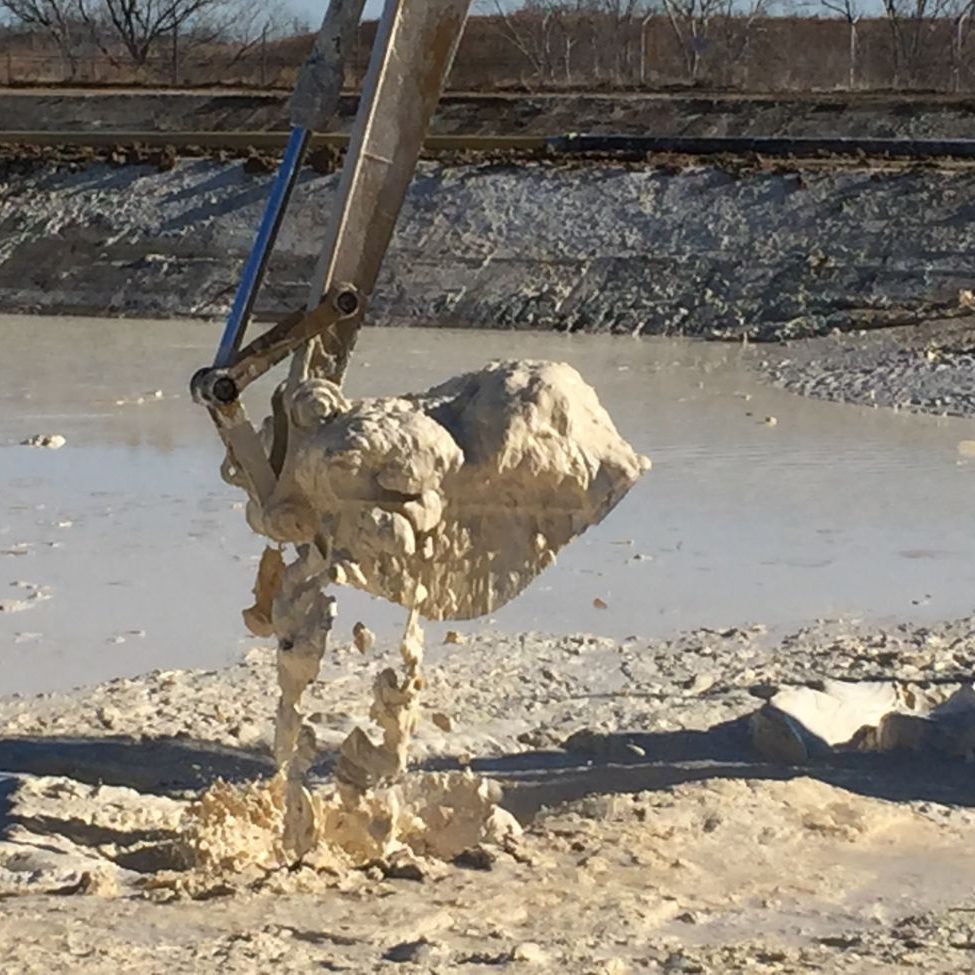 Rendering of Solid Waste and By-Products
A-1 has options for handling of rendering products and other plant by-product material.  The handling of this material includes both traditional processing and the option for land application if the material not suitable for processing.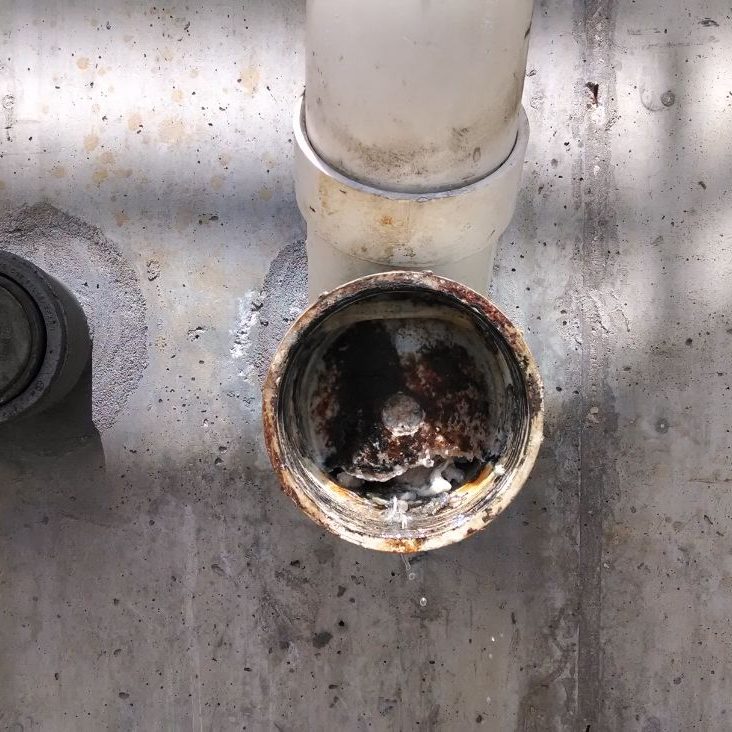 High Resolution Camera Service
We have a new, state of the art push camera system for examining small diameter pipes as well as a crawler camera system for examining large diameter systems.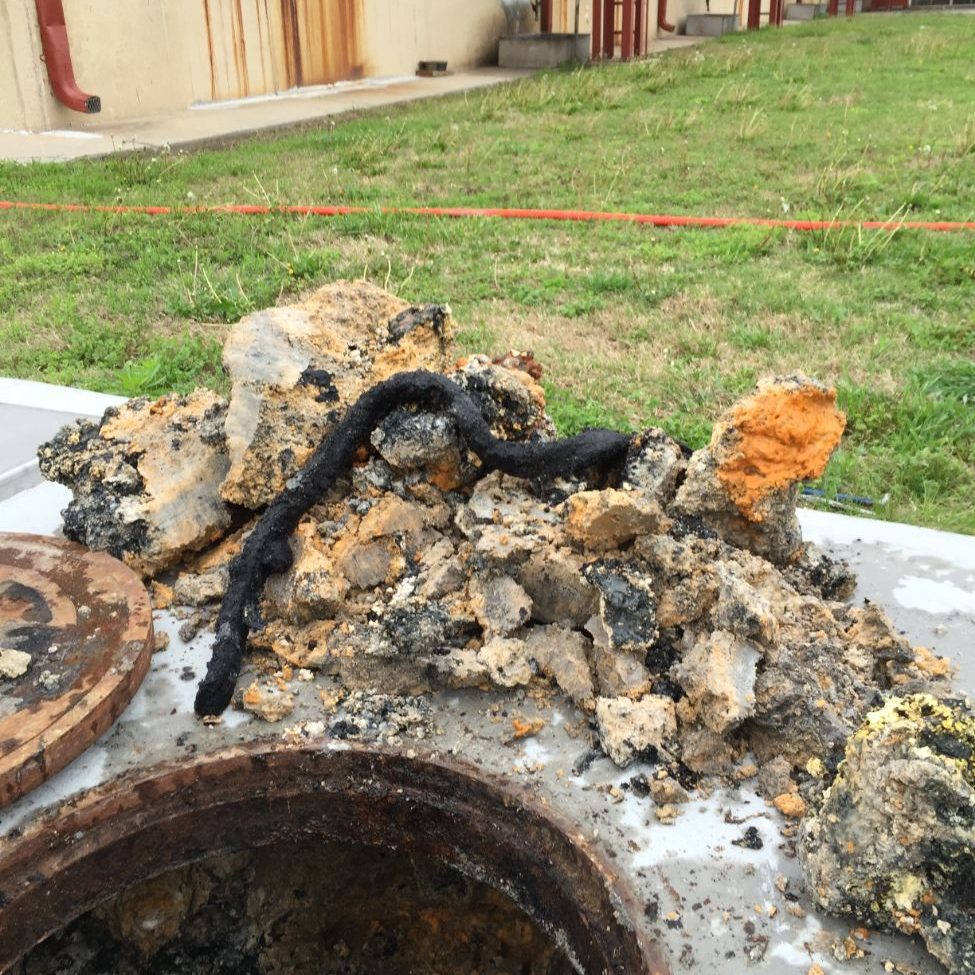 Hydro-Excavation
A-1 is able is excavate around sensitive equipment with our hydro-excavation service without damaging or requiring shutdown of sensitive adjacent systems.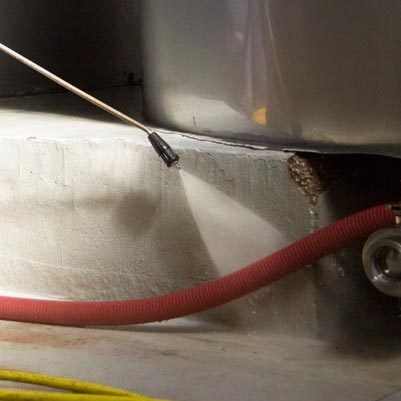 Hydro-Cleaning
A-1 provides hydro-cleaning of containment areas and other building surfaces. We also provide degreasing of equipment, buildings, rooftops and other areas that have been covered with grease or oil discharges from normal plant vents.